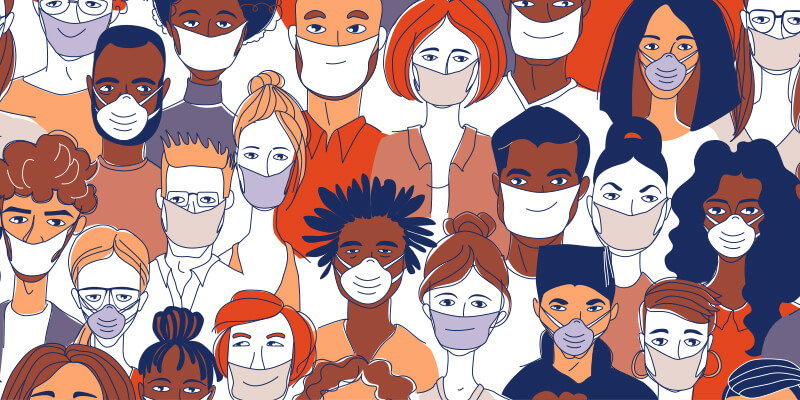 LAB Vancouver – Campus Safety Plan
The LCI Network and LAB Vancouver care deeply about the safety, health, and wellbeing of our students and staff.
Learn more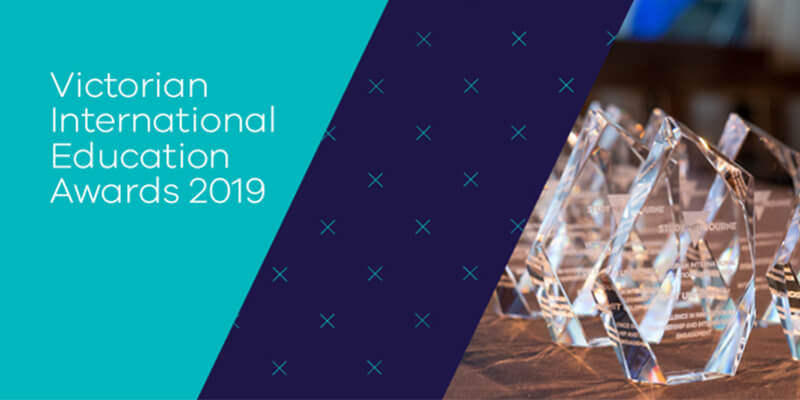 LAB Melbourne Official Nominee
Our Student, Davor Nozinic from Croatia has been shortlisted as an official candidate to receive a Victorian International Education Award. This prestigious prize is awarded by the Victorian governmen...
Learn more
Our Destinations