A dynamic combination of classroom studies and real-world experiences
Sometimes, learning a new language is just "too cool for school." That's why the LAB Montreal offers Language Camps for students between 14 and 17 years of age. This linguistic and cultural program treats them to a dynamic combination of classroom studies and real-world experiences they'll remember for the rest of their lives.
LAB language camps, offered in the summer and winter, immerse students in a fun, stimulating environment where they'll learn valuable linguistic and cultural lessons, meet people from around the world and form enduring friendships.
Camps at all levels are structured to engage students in a lively balance of theory and practice. Mornings are devoted to learning general language skills, where accredited language professionals get students interacting in fun, supportive classes, based on the most effective teaching techniques.
In the afternoon, students leave their books behind (dictionaries and Bescherelle apps allowed!) and join their classmates on supervised, age-appropriate activities, such as sports, sightseeing and social events to practice and improve their linguistic skills.
Since safety is a priority at all times, students are accompanied by LAB staff on every outing. Field trips include museum tours, movies and places of historic and cultural interest. Activities include participating in all sorts of fun, seasonal sports. Optional all-day Saturday activities can also be arranged for an additional fee.
After a week of fun, it's time for a break. Sundays are reserved for visiting with each student's host family and for resting up for the next week's adventures!
Language levels | Intermediate, Advanced-Intermediate and Advanced
Duration| Two to eight weeks
Advantages
Small class size
Gain fluency and accuracy in speaking
Develop intercultural awareness
Become more independent as you learn
Related Courses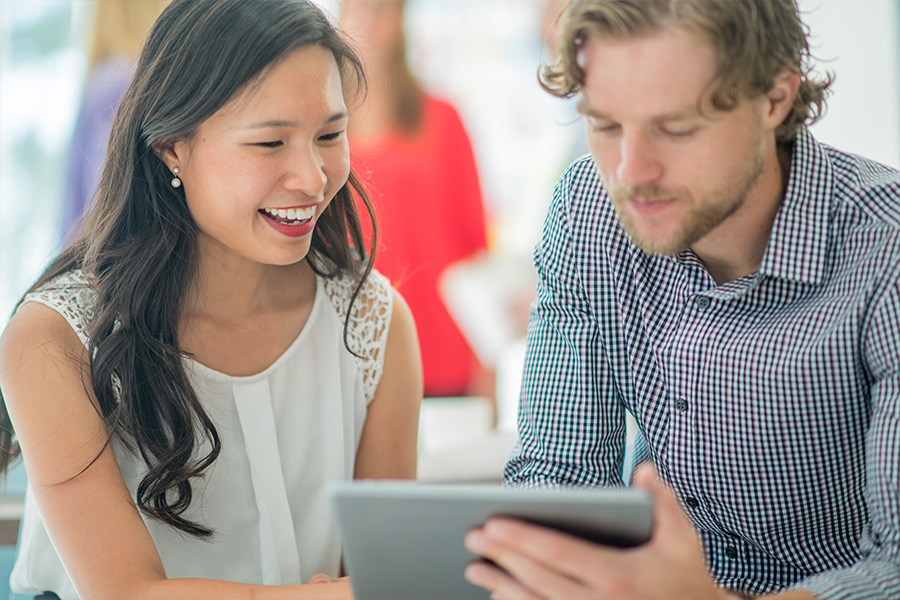 Immersion Course
You can enroll in an English or French language course at any time of the year. Full-time courses range from four weeks to 50 weeks.
Learn more
Our Destinations